About US
Mission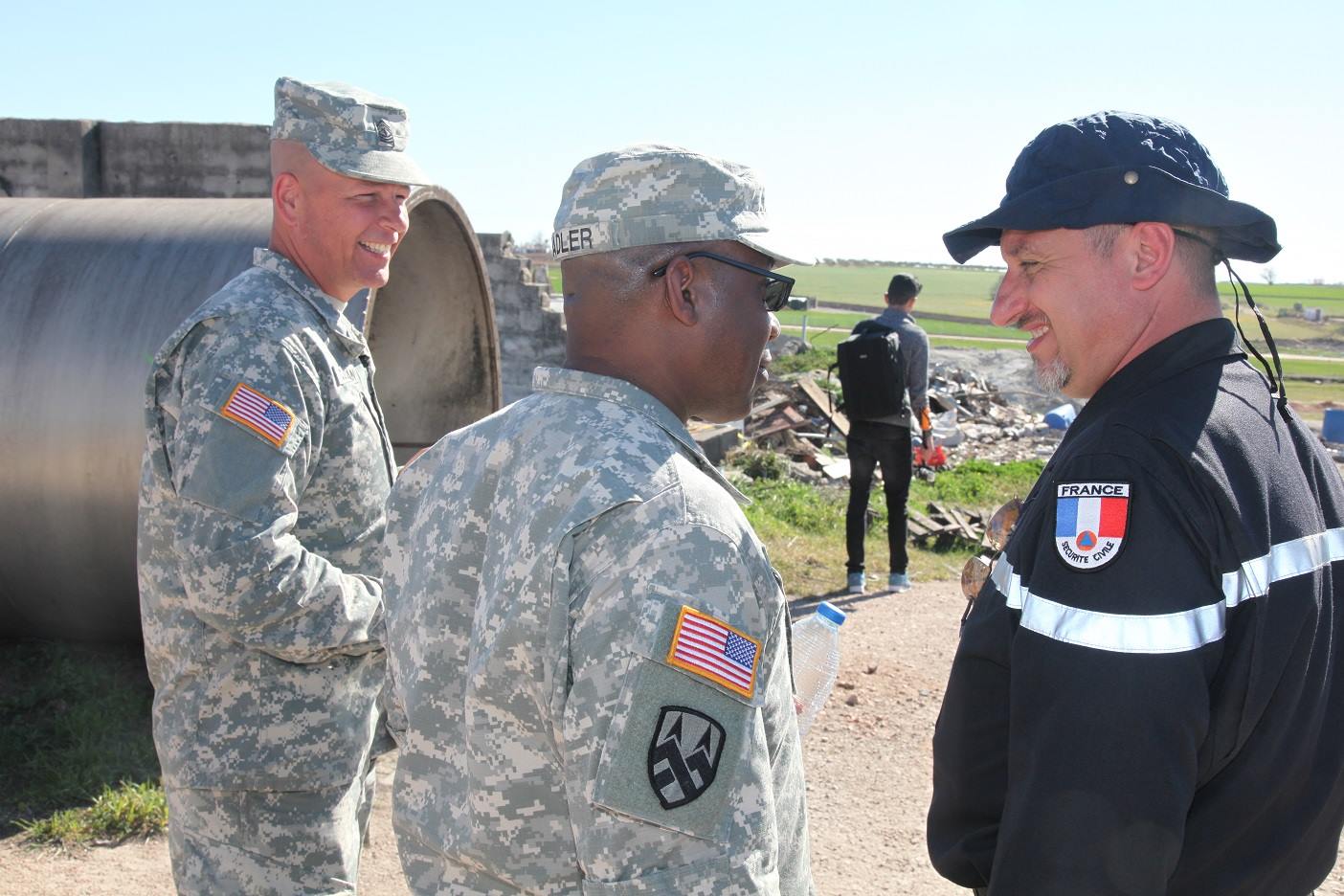 Provide trained and ready, forward-stationed consequence management command and control capabilities, civil support teams, civil affairs forces and all other assigned U.S. Army Reserve units in support of U.S. Army Europe and 7th Army.
Provide Title 10, U.S. Code responsibilities and on order, mobilize and deploy European-based U.S. Army Reserve units.
Vision
USAREUR's Army Reserve Civil Support Command capable of simultaneously providing theater and expeditionary Consequence Management and Civil Affairs support, expertise, and capabilities, while providing a trained and ready force pool to support Overseas Contingency Operations.